Hotel Deals in Charleston, SC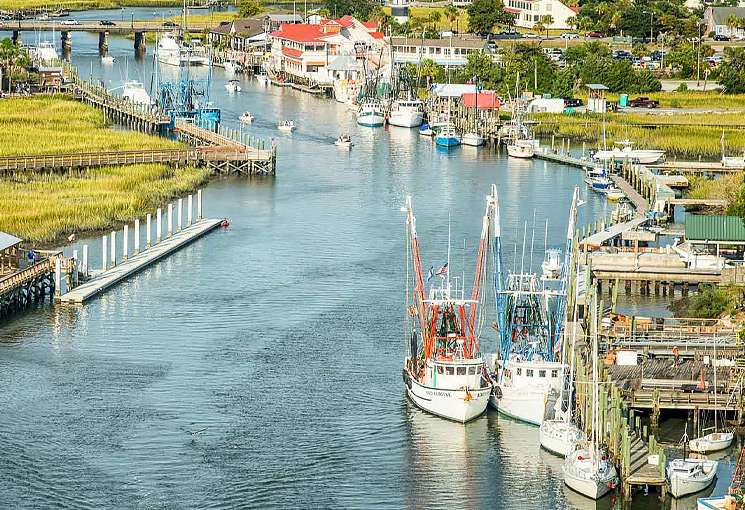 Explore The Creek
Party Package Essentials
Shem Creek Inn has you covered with some useful essentials! You'll receive:
10% Off Your Stay
Two Gatorades
Two Koozies
Two Advil
Party Shades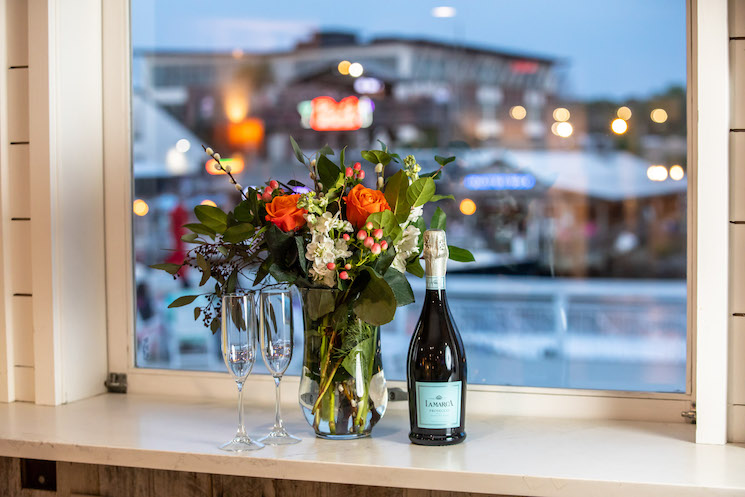 Waterfront Romance
Bottle of Champagne, On Us
Celebrate your sweetheart with a couple in-room treats upon arrival with a bottle of champagne and a flower arrangement.
Advanced Purchase
10% Discount
Are you looking forward to your Shem Creek getaway on the horizon? Lock in your upcoming stay at least 45 days in advance and receive 10% off your booking and reservation!