Hotel Deals in Charleston, SC
10% OFF + More!
Play Hooky at The Creek
Dog eat your homework? Stressed out? Play hooky with us!
Offer Includes
10% OFF Accommodations
$20 Gift Card to Water's Edge Restaurant
Extra Beer at Check-In 
Valid for Sunday - Thursday Stays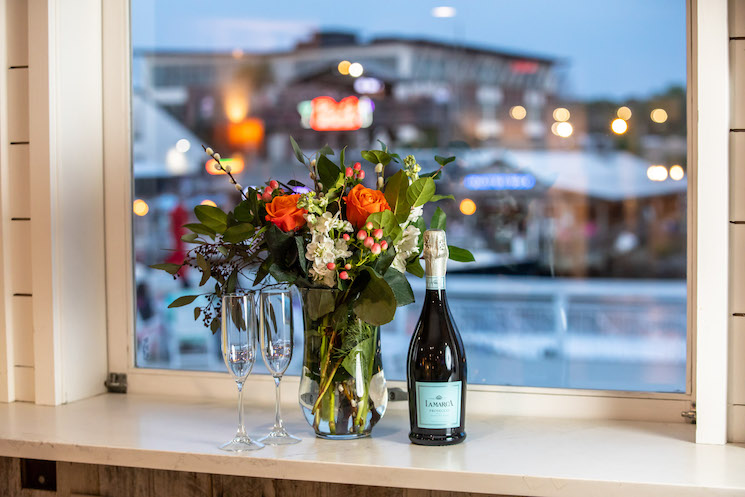 Celebrate Love With A
Waterfront Romance
Celebrate your sweetheart with a couple in-room treats upon arrival:
Bottle of Champagne/Prosecco
Flower Arrangement
10% Discount
Advanced Purchase
Are you looking forward to your Shem Creek getaway on the horizon? Lock in your upcoming stay at least 45 days in advance and receive 10% off your booking and reservation!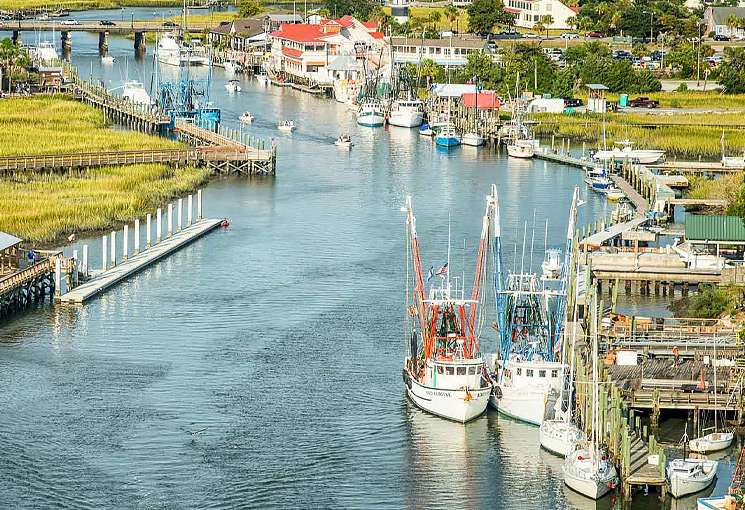 It's A Party
Explore The Creek
Shem Creek Inn has you covered with some useful essentials! You'll receive two Gatorades, two koozies, two Advils and party shades.